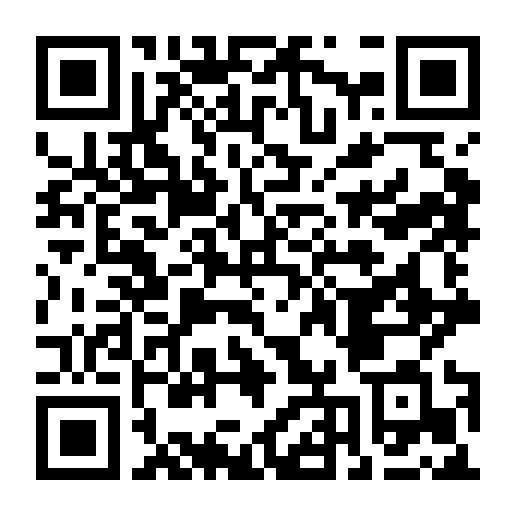 MEC Reagen Allen on deployment of Law Enforcement Advancement Plan officers in Nyanga
4th quarter crime stats shows Nyanga murder rate continues to decrease
words 458 read in 2 minutes, 17 Seconds
Western Cape Minister of Police Oversight and Community Safety, Reagen Allen says the deliberate deployment of Law Enforcement Advancement Plan (LEAP) officers in the Nyanga area, who for many years was known as the murder capital of South Africa, continues to bear fruit.
This area's murder rate for the 4th quarter of the 2021/22 financial year, which came to 30, has declined by 30,2%, or 13 fewer cases when compared to the same period of the 2020/21 financial year.
In fact, comparing the Nyanga murder rate for 2021/22 financial year, where 161 cases occurred, to the 203 cases in the 2020/21 financial year, it shows a decrease by 42 or 20,6%.
Three further stations that recorded a decrease were:
Mfuleni (-7.1%,),
Khayelitsha (-19.7%) and
Samora Machel (-3.4%)
Gugulethu no longer features in the top 30 murder stations as previously.
There are encouraging decreases in some of the identified priority stations in the Western Cape which had LEAP officer deployment.
Minister Allen said: "This is significant progress for the community of Nyanga.
One murder is one too many and we acknowledge that we still have a long way to go, however the consistent decrease should be welcomed.
It is also pleasing to note the improvements in the Gugulethu area."
Whereas murder increased by 22.2% in the country when compared with the same period in 2020/21, in the Western Cape increased by 12.3% (111 cases).
There were 1 015 murders recorded in the Western Cape for the period January to March 2022, compared with 904 in 2020/21.
Five of the top 30 stations recorded an increase in murder namely, Harare (51.3%), Kraaifontein (14.9), Delft (17.4%), Lwandle (81.3%) and Lingelethu West (40%).
SAPS also reported that there were 161 gang related murders in the Western Cape for the quarter as opposed to 131 for the same period in 2020/21.
Gang related murders accounted for 23.9% of murders in the Western Cape.
The total contract crimes in the country increased by 15.5% and in the province, there was an increase of 11.7% for the period with the Western Cape contributing to 17% of all contact crimes in the country.
Minister Allen added: "These increases are clearly showing that we have to do a lot more.
I am encouraged by the turnaround in Nyanga and Gugulethu, and believe that we can achieve the same with the other hotspot areas.
I am certain that our newly launched Safety Dashboard will help us identify exactly where the LEAP officers are mostly required, so that we are direct and deliberate in their deployment."
"I've had a brief engagement with the Provincial Police Commissioner, Lt.
Gen Thembisile Patekile about the crime statistics and will be meeting with him early in the next week for a deeper analysis.
A further breakdown will also be provided," concluded Minister Allen.