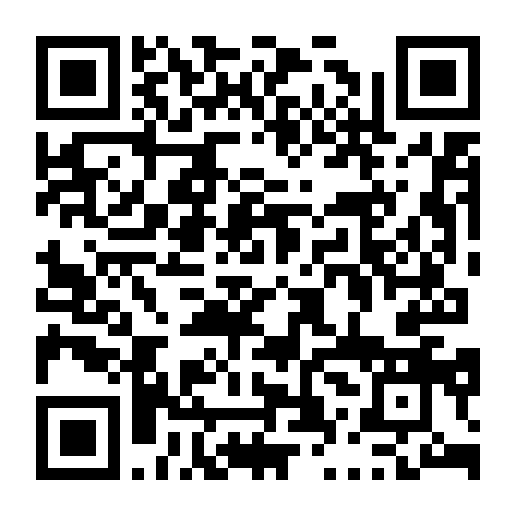 Employment and Labour on Workers Month Inspection campaign
Workers Month Inspection campaign nets scores of non-compliant employers found to be in contravention of labour laws in Free State
words 310 read in 1 minute, 33 Seconds
Department of Employment and Labour inspectors in the Free State issued a total of 346 notices to employers for non-compliance during the Workers' Month campaign.
Inspection and Enforcement Services Unit concluded the May month inspection campaign across the Free State province on 31 May 2022.
The campaign has proven to be a resounding success as the inspectorate continues to close net on non-compliant employers.
A series of inspections were undertaken throughout the month of May in all sectors namely; Wholesale & Retail, Agriculture, Manufacturing, Hospitality, Construction, Road Freight and Logistics, as well as businesses owned by foreign nationals.
This was aimed at testing the levels of compliance by employers with various labour laws, register incidents of occupational health and safety, promote health and safety in the workplace.
Out of a total of 652 businesses inspected, 131 businesses were found to be in contravention of the following legislations; Basic Conditions of Employment Act, Employment Equity Act, Unemployment Insurance Act, Unemployment Insurance Contributions Act, Compensation for Occupational Injuries & Diseases Act and Occupational Health and Safety Act.
Three hundred and forty-six (346) notices were subsequently issued to these businesses for non-compliance.
Provincial Chief Inspector Mr Manelisi Luxande said, "this campaign was a great success, however, there were also some challenges identified during the execution of the inspections".
He listed these challenges as – hostile reception by some employers, frustrations relating to access to business premises and attempts to interfere with the duties of labour inspectors.
Nevertheless, these challenges were promptly dealt with, and therefore did not deter the department in ensuring compliance and enforcement of labour laws at workplaces, said Luxande.
The inspection operations led by the department will continue beyond the month of May in keeping with the department's Annual Performance Plan.